We are a creative production agency and directing duo.
We are an end-to-end film production agency and directing duo founded in 2012 by William Wilkinson and Oliver Brooks.

From startups to indie artists, we provide award-winning creative filmmaking, handling everything from concept through to final cut.

Have a project or just looking for a new friend? Email us ︎︎
🏅Vimeo Staff Picks
House of Glass
Aidan Knight – All Clear

🏆UKMVA: Best Pop Video Newcomer
Harrison – Your Girl (ft. Ralph) [Nominee]

🏆Prism Prize
Harrison – Your Girl (ft. Ralph) [Short List]
Aidan Knight – What Light [Long List]
Aidan Knight – All Clear [Long List]

🏆Berlin Music Video Awards
House of Glass [Nominee]

🏆Western Canada Music Award:
Video Director of the Year
Aidan Knight – All Clear [Win]
Slow Leaves – How Do I Say [Nominee]

🎟Festival Selections
Kraków Film Festival
Boston Underground Film Festival
Victoria Film Festival
Stuff MX Film Festival

What we do.
Creative
Whether you need us to build upon an existing idea or pitch something from scratch, we thrive on turning concepts into polished treatments and shoot-ready scripts.

Pre-Production
Organization is a critical cornerstone of every successful film. We have over 8 years of experience in making investment show up on screen and on time, whatever the budget.

Production
We personally direct our projects while supported by a talented team of collaborators. From camera department to sound design we assemble the right crew for each job.

Post
We are hands on in post-production, applying and overseeing the finishing touches every step of the way. No detail is too small when ensuring the final product meets our vision.
Meet the team.
Oliver Brooks

Co-Founder
Oliver is a director, writer, and cinematographer and typically contributes in all of these capacities to Ft. Langley projects. He is a former Design Director for
MetaLab
, where he worked for 6 years, and founded the iOS mapping app
Relay
. He attended The Rhode Island School of Design and his spirit animal is the sloth.
William Wilkinson

Co-Founder
William is a director, writer, and producer – serving in these capacities interchangeably while additionally handling technical roles through pre and post-production. For many years he lead iOS design at
MetaLab
, before leaving to create his own software company
Will Global
. He spends too much time thinking about gear.
Crew
A film is only as good as its team and we've been lucky enough to work with some incredibly talented individuals. Here's a selection of past and present contributors to Ft. Langley projects.
Neal Granger
Assistant Camera
Tim Wilkinson
Assistant Director
Leta C-W
Production Design
Connor Head
Sound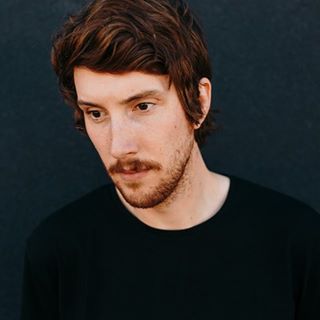 Aidan Knight
Sound
Molly MacKinnon
Assistant Camera
Jen Mitchelmore
Producer
Rupert Walker
Camera Op
Kyla Steele
VFX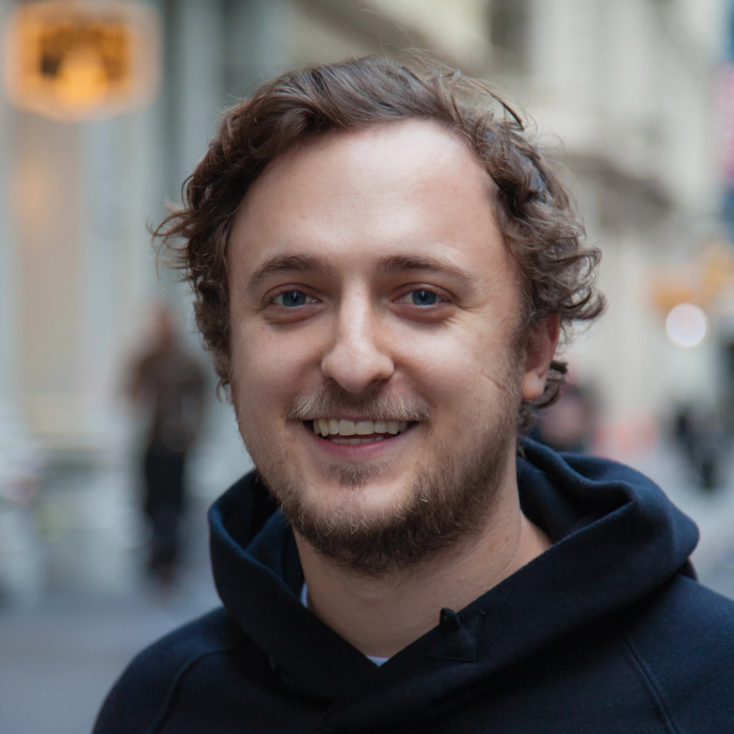 Josh Bohoskey
Colorist
Felicity Baker
Makeup
Derek Janzen
Camera Op